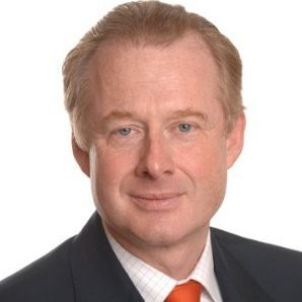 Jean-Guillaume de Tocqueville is a lawyer and has been a partner with the Gide firm, a leading international Paris based firm, since 1993. He studied political sciences and law in Paris and in the United States and is admitted to the Paris and New York bars. He is the founder of the Tocqueville Foundation, and a board member of United Way L'Alliance.
Jean-Guillaume DE TOCQUEVILLE​
Chair of the Foundation, Partner, Gide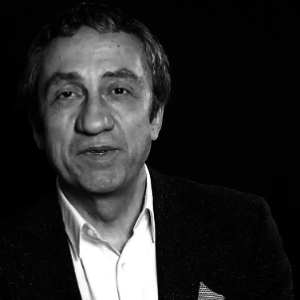 Pascal is a seasoned expert in Reputation Management & Corporate Communications, Digital Marketing, Branding and Semiotics. As an international consultant, he works for various firms and organisations on dedicated projects. For more than 30 years, he led various Publicis Groupe's agencies and global networks in all the fields of communications. An Associate Professor at the Sorbonne and HEC, Pascal published 70+ articles and reports
Business Strategy Consultant
Former Prime Minister of the French Republic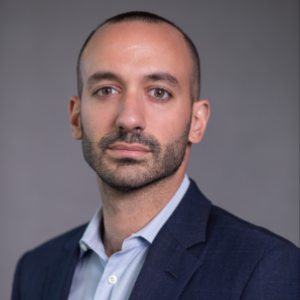 Benjamin Haddad is an expert in European politics and transatlantic relations. Before moving to the Atlantic Council, he was a fellow at Hudson Institute in Washington DC. He graduated from Sciences Po Paris and HEC, and still gives lectures on international relations in Sciences Po.
Director, Future Europe Initiative, Atlantic Council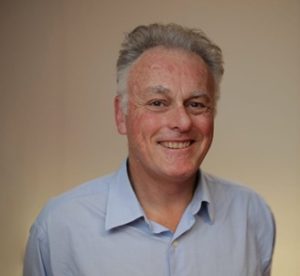 Pierre d'Harcourt, 61, started to work at the French Ministry of Finance. He then worked in the investment banking industry and in the meantime acted as business angel. Since 2010 he managed various business in Europe and the Pacific, mostly in the food and beverage industry.He is also chairman of Group Sud-Ouest, one of the major regional media group in France, which mission statement focused on creating social link and promoting social initiative.
Chair, Supervisory Board Groupe Sud Ouest
CEO, Média-Participations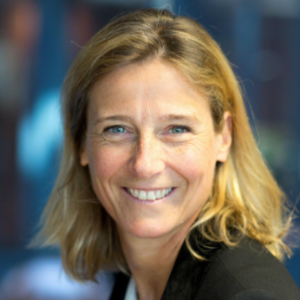 For nearly 15 years, Blandine Mulliez has been working for the entrepreneurial cause. Her commitment to both entrepreneurship and philanthropy is based on a strong conviction, the need to accompany people to undertake their life, in order to make them actors of their future. Convinced of the need to cheer all entrepreneurship support initiatives, she took a major step forward by taking the presidency of the Fondation Entreprendre in 2009.
Chair, Fondation Entreprendre
President, Dolphin Entertainment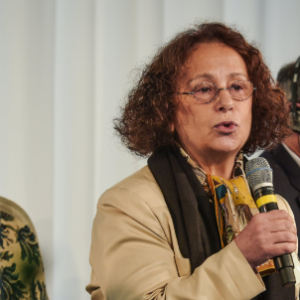 An international lawyer specializing in international and European Union law, Ana Palacio served as Minister of Foreign Affairs of Spain (2002-2004). She was a member of the European Parliament (1994- 2002) and a member of the Spanish Parliament (2004-2006). Ana Palacio served on the Council of State of Spain (2012-2018). She is a Visiting Professor at the Edmund E. Walsh School of Foreign Service at Georgetown University and maintains a monthly column at Project Syndicate.
Former Minister of Foreign Affairs of Spain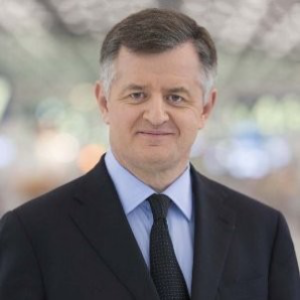 Augustin de Romanet is a French political advisor and business executive, CEO of Groupe ADP since November 2012. He served as the chairman of the Caisse des dépôts et consignations from 2007 to 2012, and held many government positions between 1986 and 2006.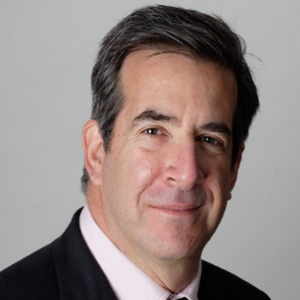 John Rossant is the Founder and Chairman of the NewCities Foundation, a global non-profit institution devoted to improving the quality of life and work in 21st century cities. The Foundation brings together multiple actors to pursue a common vision of a world where cities drive economic, social and environmental progress. He is also founder and CEO of CoMotion Inc., the Los Angeles-based events and media platform focused on innovation in mobility and transportation.
Chair, NewCities Foundation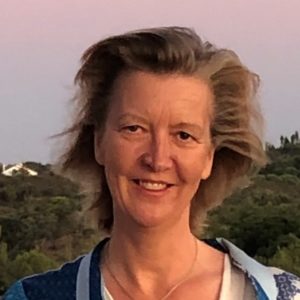 Stéphanie de Tocqueville has studied at l'ICHEC in Bruxelles. She has worked in the banking sector for 10 years, and is now engaged in non-profit activities. She is the chair of the Association for the Alexis de Tocqueville Prize.
Chair, Association for the Alexis de Tocqueville Prize